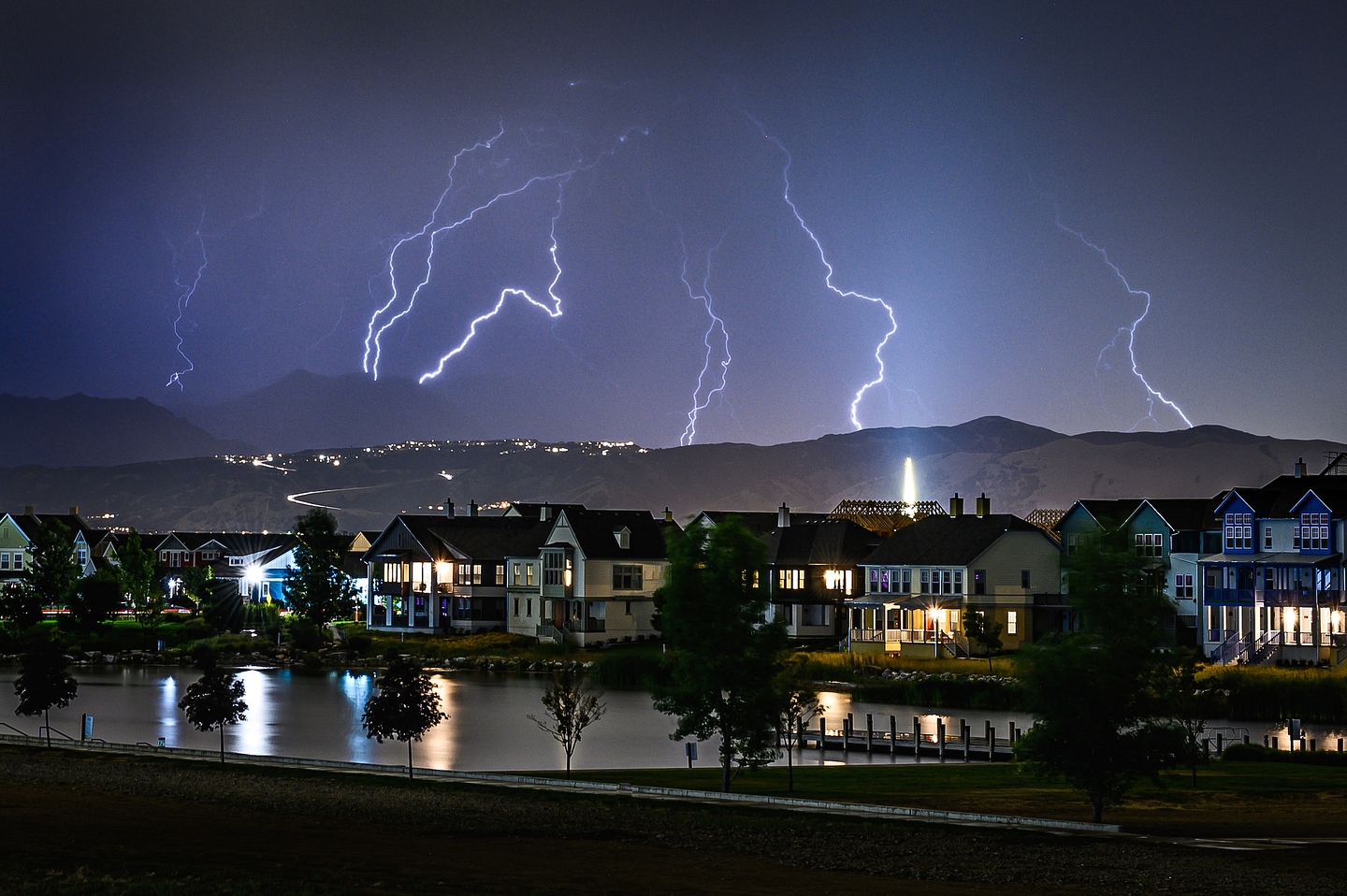 Storm damage from lightning strikes to your business can cause structural damage as well as possible fire damage. Our NDS rapid response team is here to provide you the help and relief you need to put you on your journey to restoration.
prepare for the unexeprected
Make sure your business knows what to do and who to call in an emergency.
Overcoming Lightning damage: Restoring Safety and Stability.
Why you Need to contact professionals from NDS?
Each fire damage situation is unique. Comfort comes from having clear guidance and support in recovering as much as possible after the fire and smoke have cleared. Our goal at NDS is to help guide you through the process of restoring your home or commercial property with as little hassle to you as possible.

When dealing with fire damage, families often see their prized possessions and the roof over their heads destroyed, leaving them searching for a safe place to shelter. Meanwhile, businesses can find themselves in financial struggles and unable to trade. Prompt fire damage restoration can hold the key to limiting the emotional and financial struggles caused by a fire.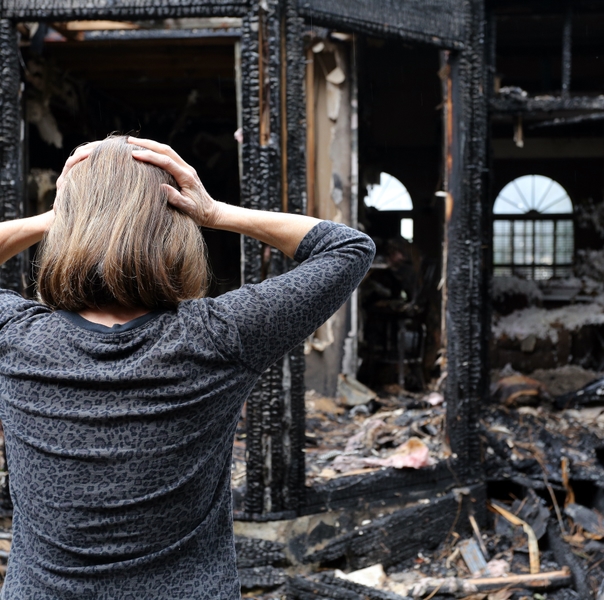 Your key to successful recovery
With NDS PRIME™ Program, you can proactively plan and minimize the impact of unforeseen events on your business.
Just a phone call away
24/7 priority emergency response
Managed assistance during emergencies
Access to continuing education courses
Pre-event planning
Timely, cost-effective recoveries
Just a phone call away
24/7 priority emergency response
Managed assistance during emergencies
Access to continuing education courses
Pre-event planning
Timely, cost-effective recoveries
discover related services
COMPANIES THAT RELY ON NDS:
Fire Damage Restoration Projects
Don't face challenges alone
Our nationwide network can handle disasters of any magnitude