Fisher Island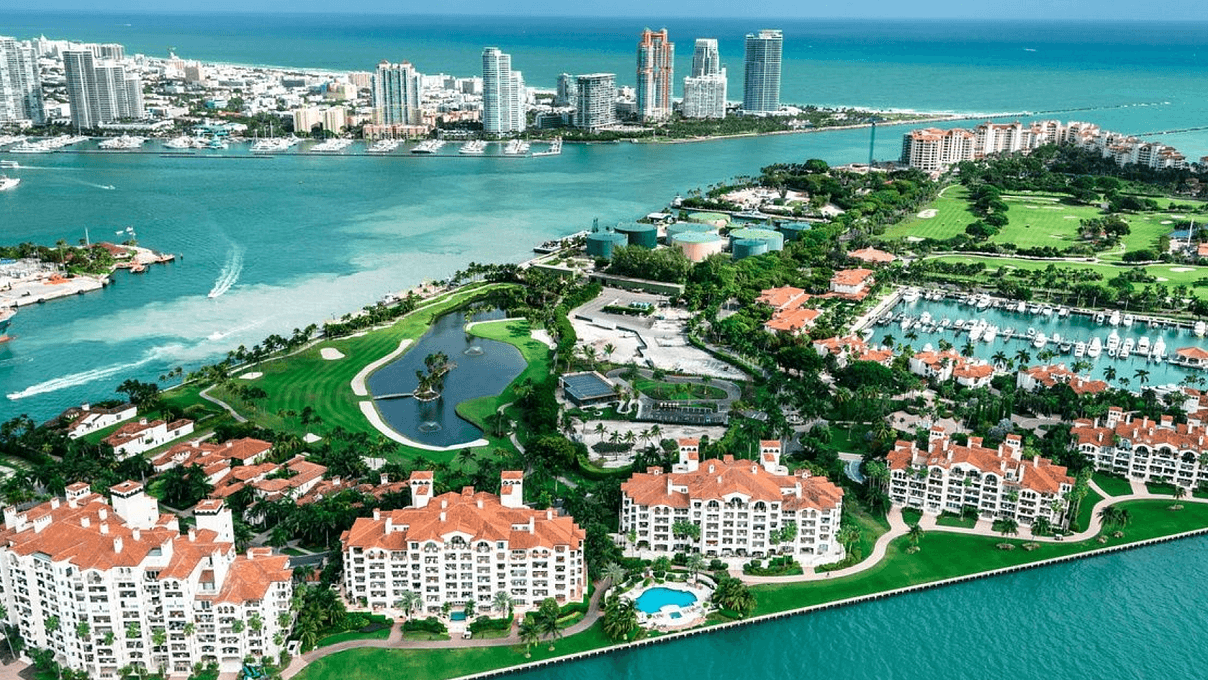 client
Williston City Government
situation
When a sudden sinkhole emerged beneath the Williston City Hall, the safety and security of the building and everyone inside became a top priority. FMIT TurnKey Recovery swiftly stepped in, taking decisive action to stabilize the structure and ensure the well-being of both City personnel and the community.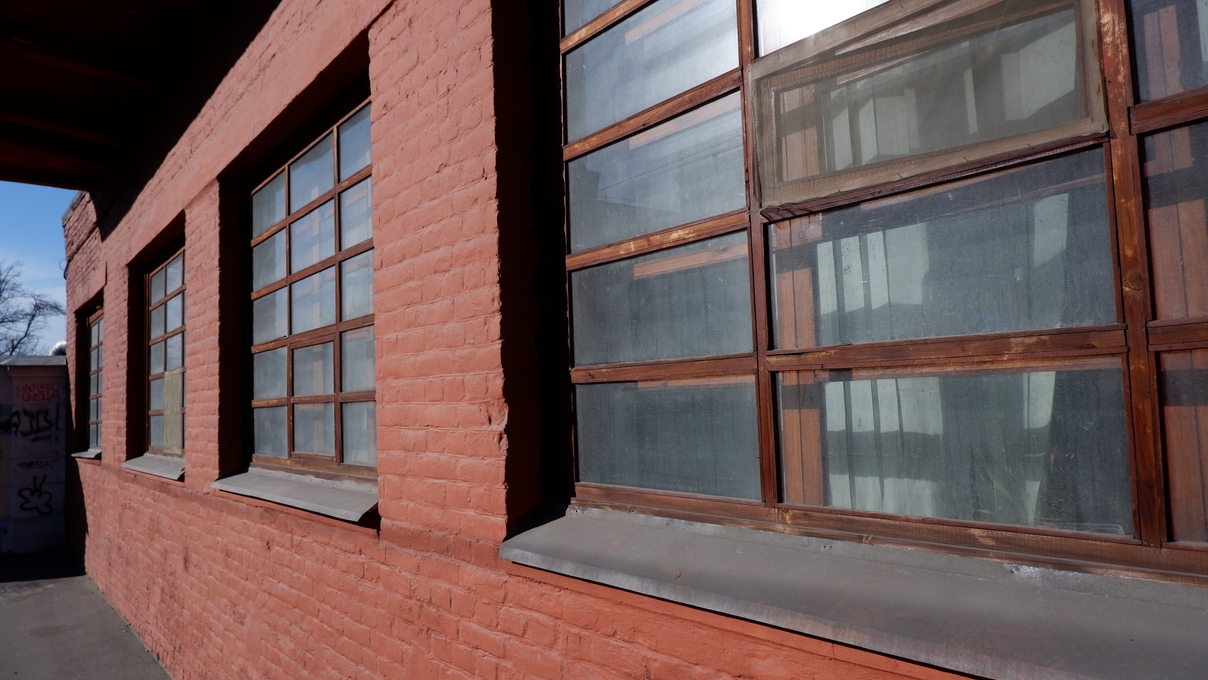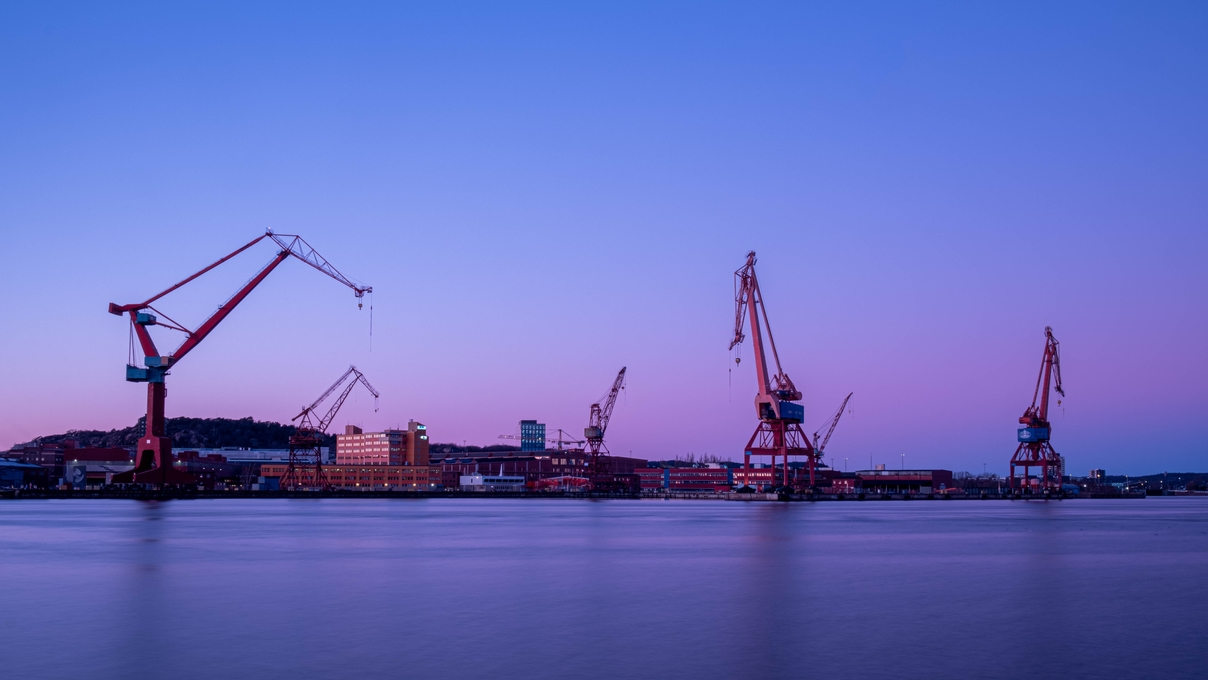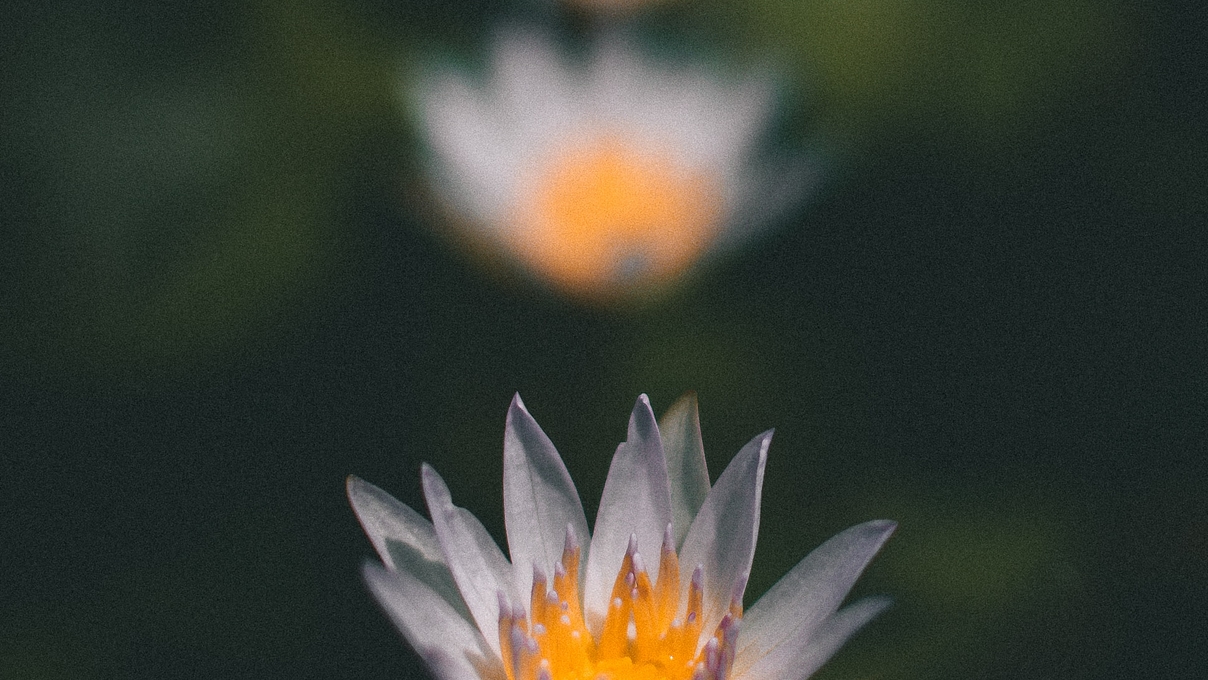 actions
Emergency Response, Restoration and Reconstruction
process
With their unparalleled expertise and swift response, SynergyNDS swiftly deployed the necessary resources to establish temporary offices, ensuring the uninterrupted operation of Williston City Hall despite the sinkhole challenge. By creating a seamless transition to temporary facilities, they ensured the continued provision of essential services to the community, demonstrating their commitment to efficient problem-solving and customer satisfaction.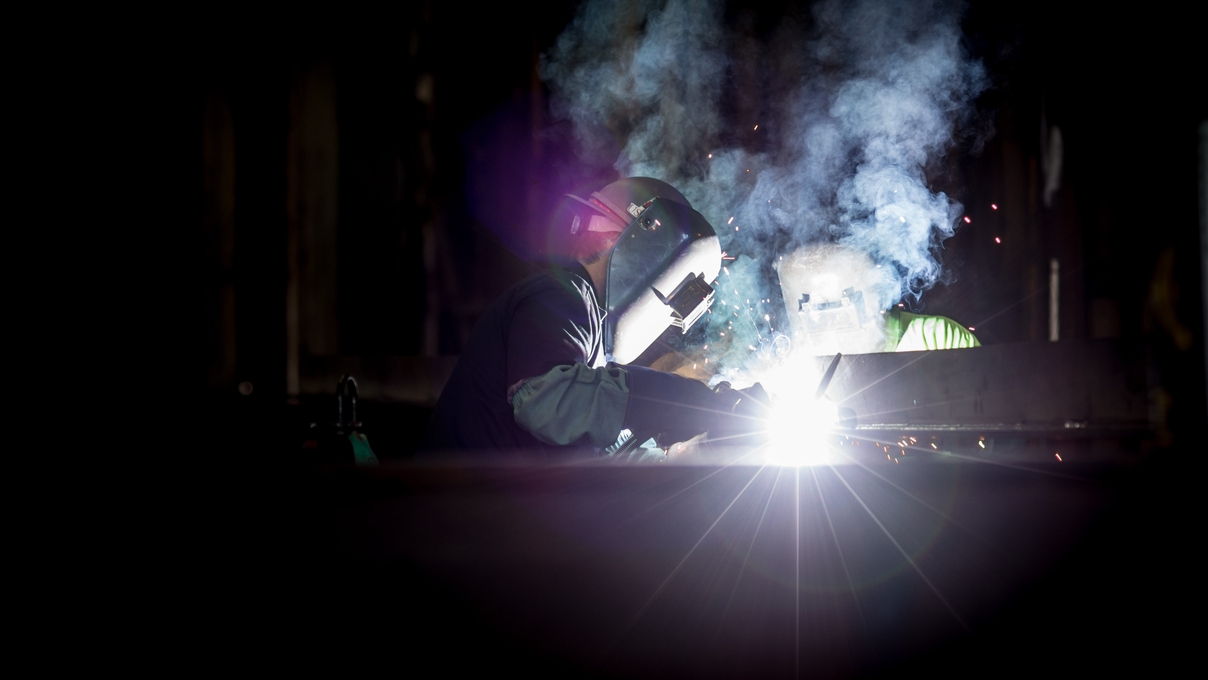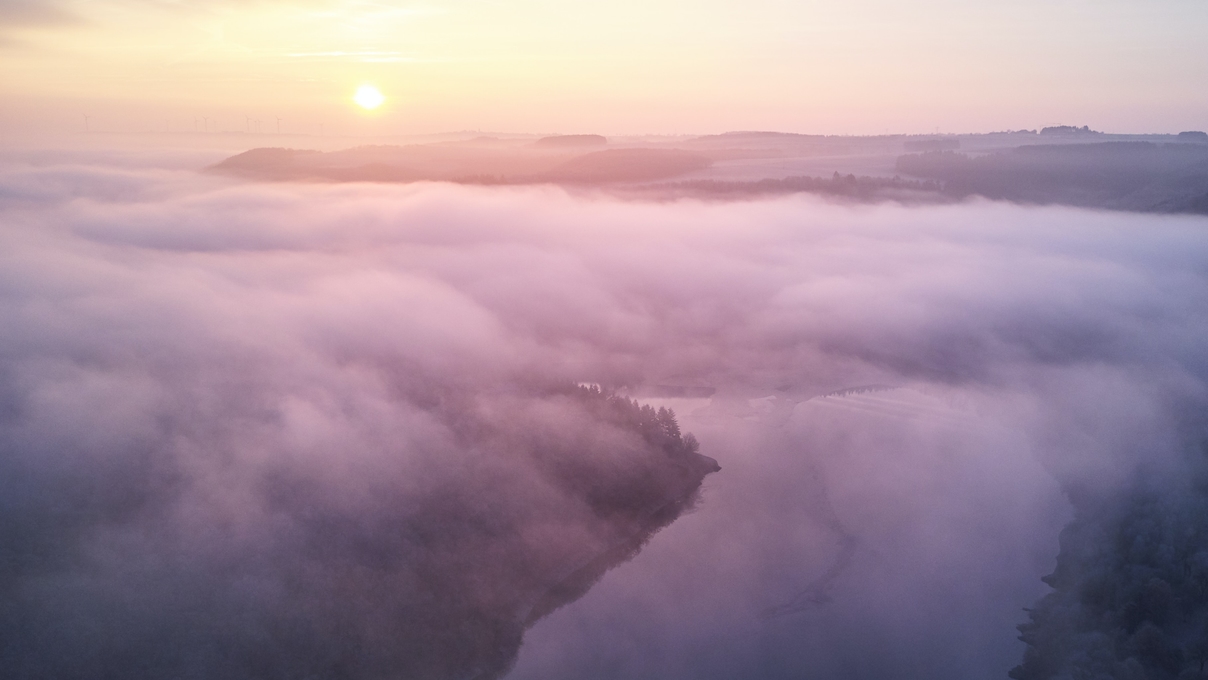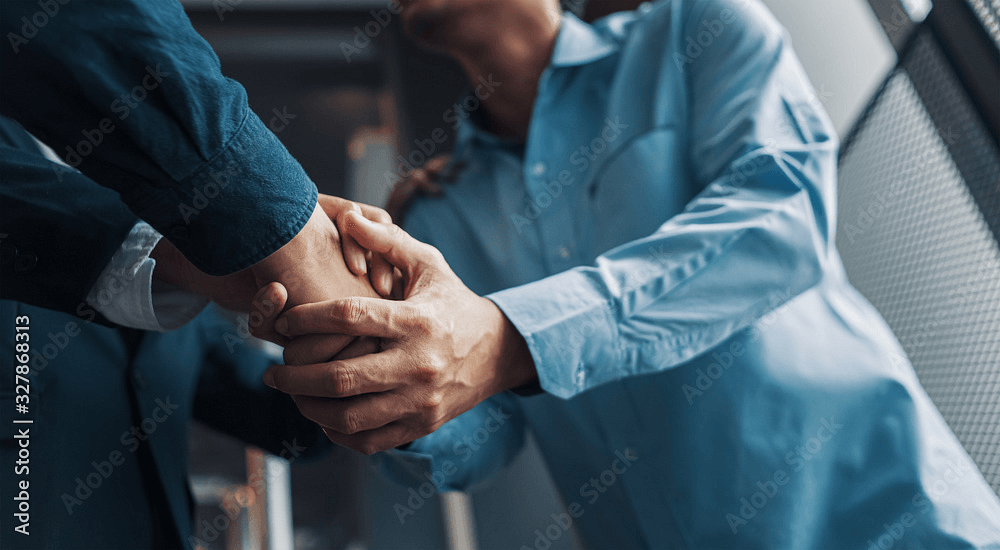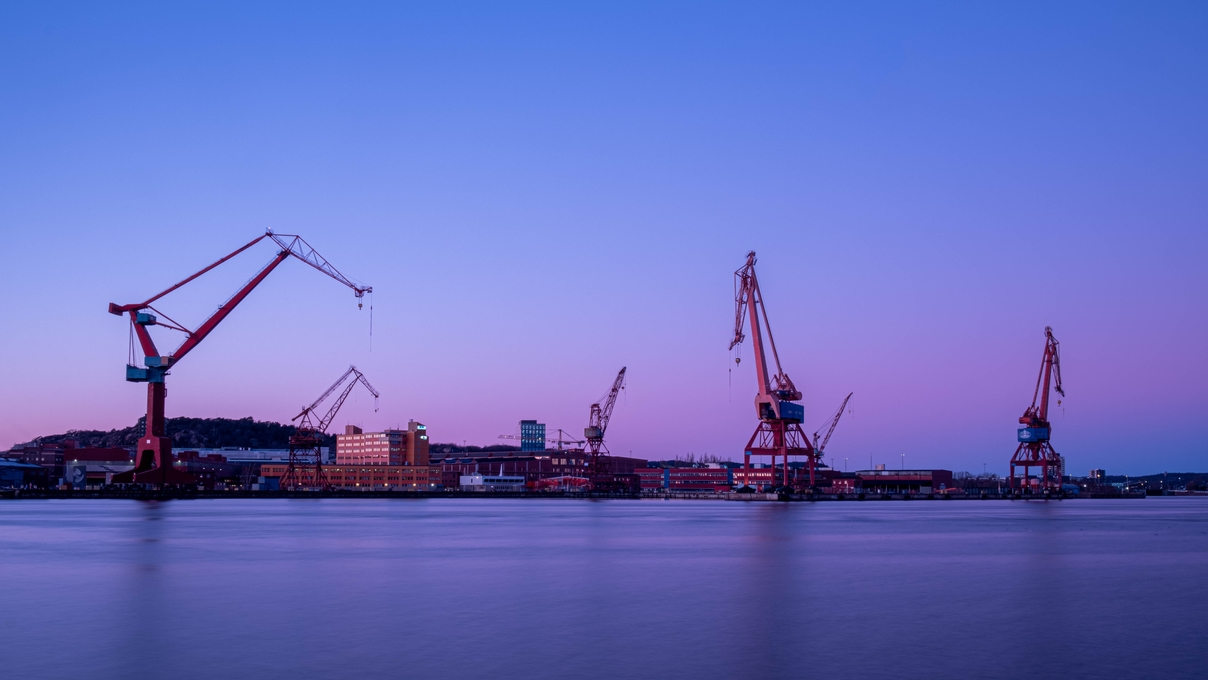 WE ALSO REPAIRED THEIR TOMORROW
Don't face challenges alone
Our nationwide network can handle disasters of any magnitude