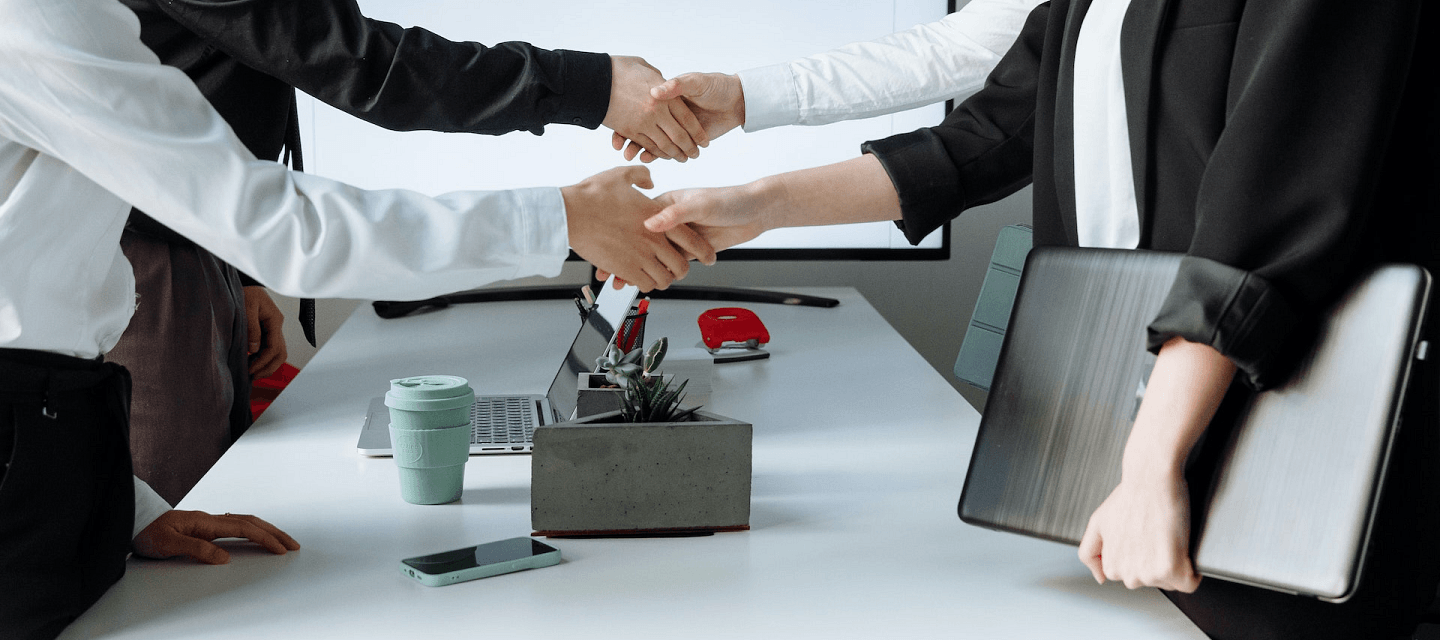 Become a Partner with NDS
Explore new opportunities with NDS to expand your reach, leverage expertise, and deliver exceptional disaster recovery and restoration solutions.
different ways of partnership
At NDS, we believe in the power of partnerships to drive innovation, enhance service offerings, and deliver exceptional value to our clients. We invite you to explore the various partnership opportunities available and join us in our mission to provide top-quality disaster recovery and property restoration services.
How can you help us?
Service Provider Partnership
Referral Partnership
Research and Development Partnership
Supplier Partnership
Community Partnership
Explore your partner benefits
Service Provider Partnership
As a service provider, partnering with NDS allows you to offer a comprehensive suite of disaster recovery and property restoration solutions to clients. Collaborate with NDS to deliver seamless experiences and leverage their industry-leading expertise.
Expand service offerings and enhance your portfolio
Access to NDS's extensive knowledge and experience
Customized solutions tailored to clients' unique needs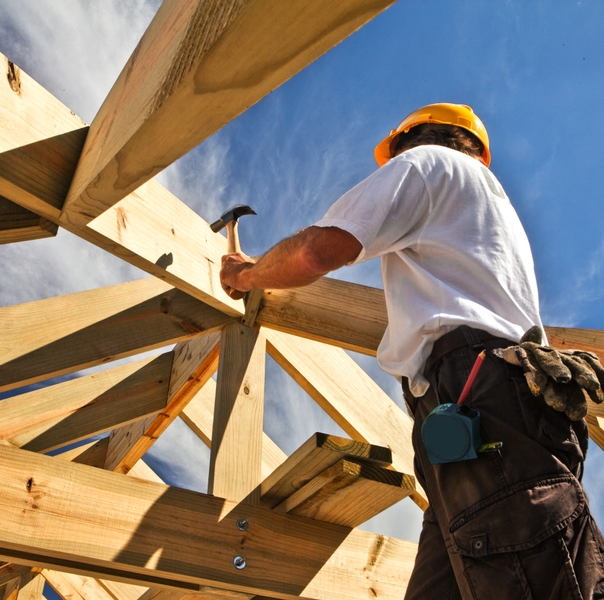 By becoming a referral partner, you can refer clients to NDS for reliable and expert disaster recovery and property restoration services. Earn referral commissions or other incentives while ensuring your clients receive the quality assistance they require.
Additional revenue stream through referral commissions
Strengthened client relationships and trust
Access to NDS's expertise and industry reputation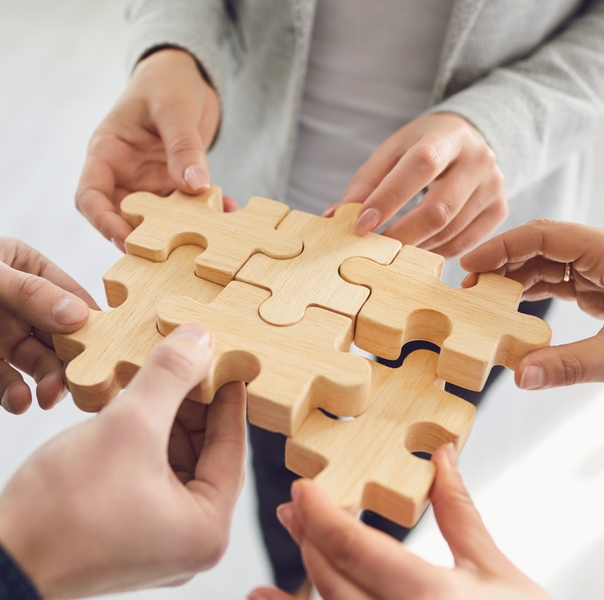 Research & Development Partnership
Collaborate with NDS on research and development projects related to disaster management and recovery. Drive innovation, share resources, and develop new technologies, processes, and strategies to advance the industry.
Access to shared resources, research findings, and expertise
Opportunities for collaboration and joint innovation
Competitive edge through advancements in the field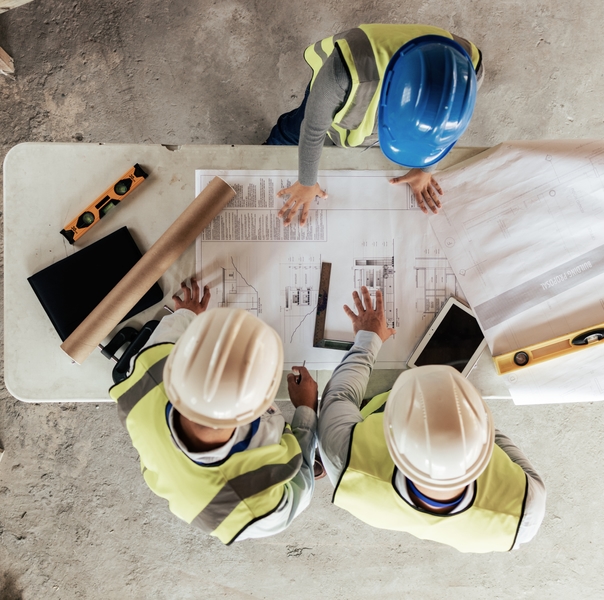 As a supplier partner, collaborate with NDS to provide high-quality building materials, equipment, or technology solutions for their projects. Gain visibility as a preferred supplier and contribute to successful project outcomes.
Preferred supplier status and increased visibility
Streamlined operations and improved efficiency
Exposure to a wider audience within the industry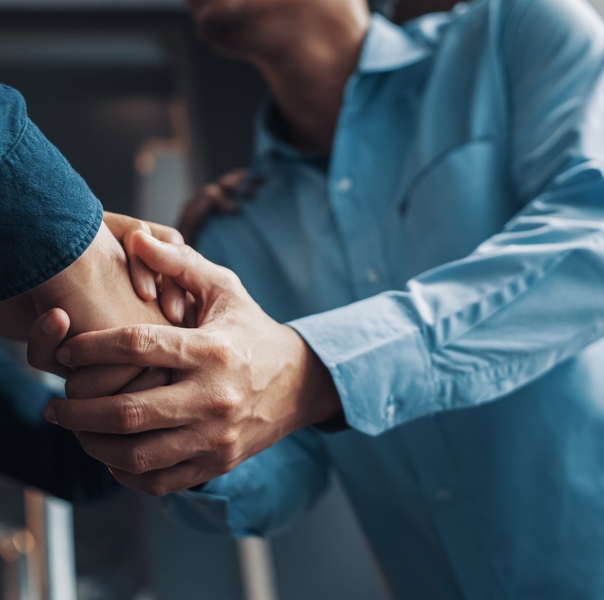 Join NDS in community partnership initiatives to support disaster preparedness and recovery efforts. Engage in joint campaigns, fundraising, and volunteer programs to make a positive impact in the communities you serve.
Social impact and contribution to community resilience
Enhanced brand reputation and corporate social responsibility
Opportunities for networking and collaboration with like-minded organizations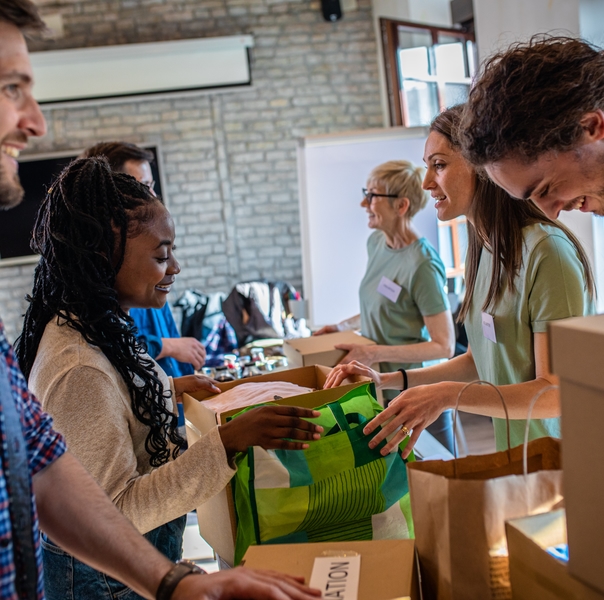 frequently asked questions
Didn't find your question? Contact our support team.
Does NDS work with insurance companies?
Yes, NDS has extensive experience working with insurance companies. We can assist in navigating the insurance process, including collaborating with adjusters and providing the necessary documentation for claims.
How can I become a partner with NDS?
Are NDS services available nationwide?
How quickly can NDS respond to an emergency situation?
Interested in partnership?
Unlock Valuable Benefits with NDS Partnership.
Expand Service Offerings and Strengthen Portfolio
Access Expertise and Extensive Knowledge
Customized Solutions for Clients
Create an Additional Revenue Stream through Referrals
Strengthen Client Relationships and Credibility