NDS expertly restores property from mold damage, ensuring we address visible and hidden issues. Trust our skilled team for comprehensive assessments and cutting-edge techniques, bringing back stability for a safe property.
prepare for the unexeprected
Make sure your business knows what to do and who to call in an emergency.
Overcoming Water Damage: Restoring Safety and Stability.
Why you Need to contact professionals from NDS?
Our top priority is your health, which is why we work with third-party environmental consultants to positively establish the presence of mold and write the remediation protocols needed to ensure your commercial space is successfully returned to pre-loss condition. From there, our consultants conduct clearance testing to certify the structure is mold-free.
Whenever the issue is mold, the area being worked on is contained, so microbial contamination cannot be spread anywhere else in the structure. We employ high-efficiency air scrubbers to capture mold spores from the air while the structure is being cleaned and repaired.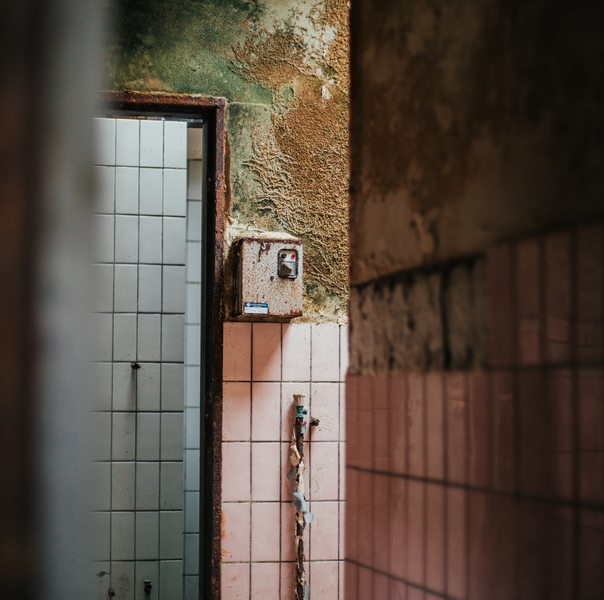 Your key to successful recovery
With NDS PRIME™ Program, you can proactively plan and minimize the impact of unforeseen events on your business.
Just a phone call away
24/7 priority emergency response
Managed assistance during emergencies
Access to continuing education courses
Pre-event planning
Timely, cost-effective recoveries
Just a phone call away
24/7 priority emergency response
Managed assistance during emergencies
Access to continuing education courses
Pre-event planning
Timely, cost-effective recoveries
Be Prepared to Prevent Mold Damage 
discover related services
Don't face challenges alone
Our nationwide network can handle disasters of any magnitude