Your Resource
Your Advocate
Your Partner
The NDS companies are about people serving people
That's Right, 24 hours a day, 365 days a year
National Disaster Solutions (NDS) specializes in recovery management, restoration and reconstruction of properties damaged by water, fire, hurricanes, earthquakes and other unplanned events. Our Services and Managed Programs are available to clients throughout the US and abroad. Our experienced team can restore virtually every type of structure: Commercial, Industrial, Multi-Family, Retail, and other High Valued Properties.

Our Services
Your Resource, Your Advocate & Your Partner
We Hold General Contracting Licenses
& Muti-disciplined Trade Certifications in 32 States

National Disaster Solutions has worked with us on several property losses. We have found NDS' staff a pleasure to work with. They have been prompt in getting to the sites immediately to access the damage and begin repair. NDS is efficient in working with insurance carriers and providing the required documentation needed. We would highly recommend NDS to any organization.
Angela Jenkins
National Housing Corporation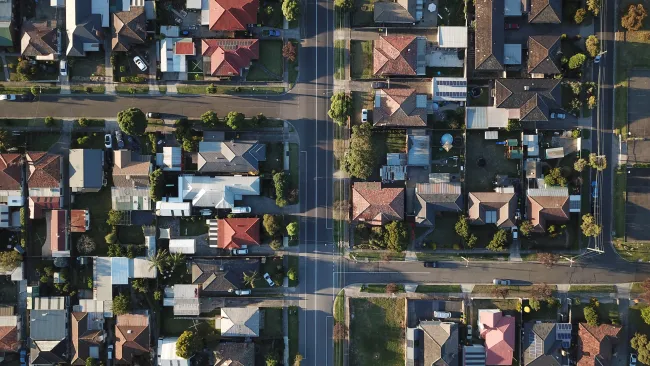 As one of the states leading emergency officials, I know how important it is to work with our partners across the state before, during, and after a disaster. Working with the Florida Division of Emergency Management and FEMA, the Florida Municipal Insurance Trust and SynergyNDS have helped support their insured public entities reclaim millions of dollars after previous disasters. Through involvement in FDEM exercises such as the statewide hurricane exercise and by having a proactive response and recovery program, the FMIT can insure that Floridians are best positioned to recover quickly after a disaster.

Bryan Koon
Director, Florida Division of Emergency Management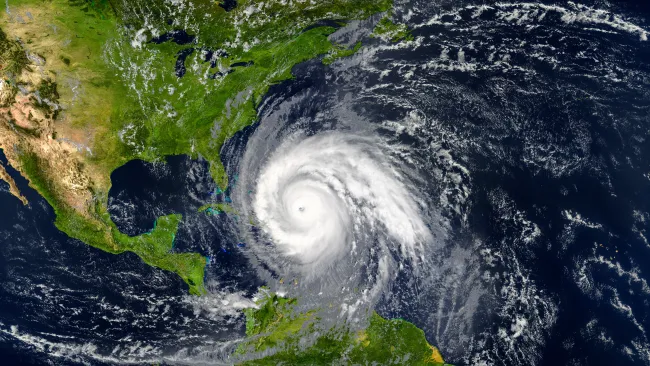 We recently had a flooding event here in Pensacola, Florida. It was catastrophic, FEMA came in and established it as a natural disaster. We're proud to tell you that being partners with FMIT and the Florida League of Cities has been a life saver for us because they've come in, they've supported us through the recovery effort, through mitigation and start for our build back. We are so proud and pleased to be partners with FMIT and the Florida League of Cities.

Doug Patterson
Risk Management & Loss Recovery Analyst, Emerald Coast Utility Authority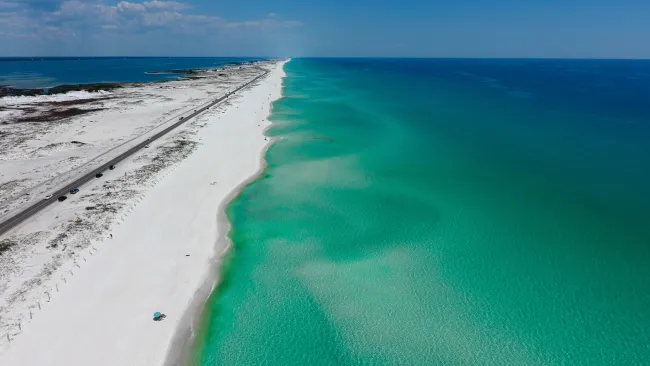 We got the schedule of all of our properties and lights and parks and really just got that up and running and a tornado hit Oakland Park. SynergyNDS was there before I was there the next day, had everything assessed, we put the damages into the system and it worked great.

Lynn McCaffery
Human Resources Director, City of Oakland Park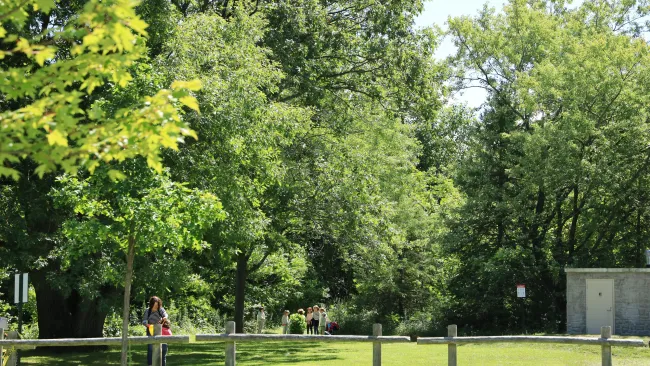 How It Works
What To Expect With NDS
Quick Response
Be Prepared
Experienced Team
Additional Resources
Quick Response
NDS PRIME™ Program provides total assistance with your pre-event planning and priority emergency response.

Be Prepared
Making sure your business knows what to do and who to call in an emergency can make the difference to timely cost effective recovery.

Experienced Team
With leading innovations, fast response times and a wide array of available services, getting you back in business quickly is our number one priority.

Additional Resources
Access to easy-to-use planning templates, continuing education courses hosted by NDS University and priority emergency response is just a phone call or click away.