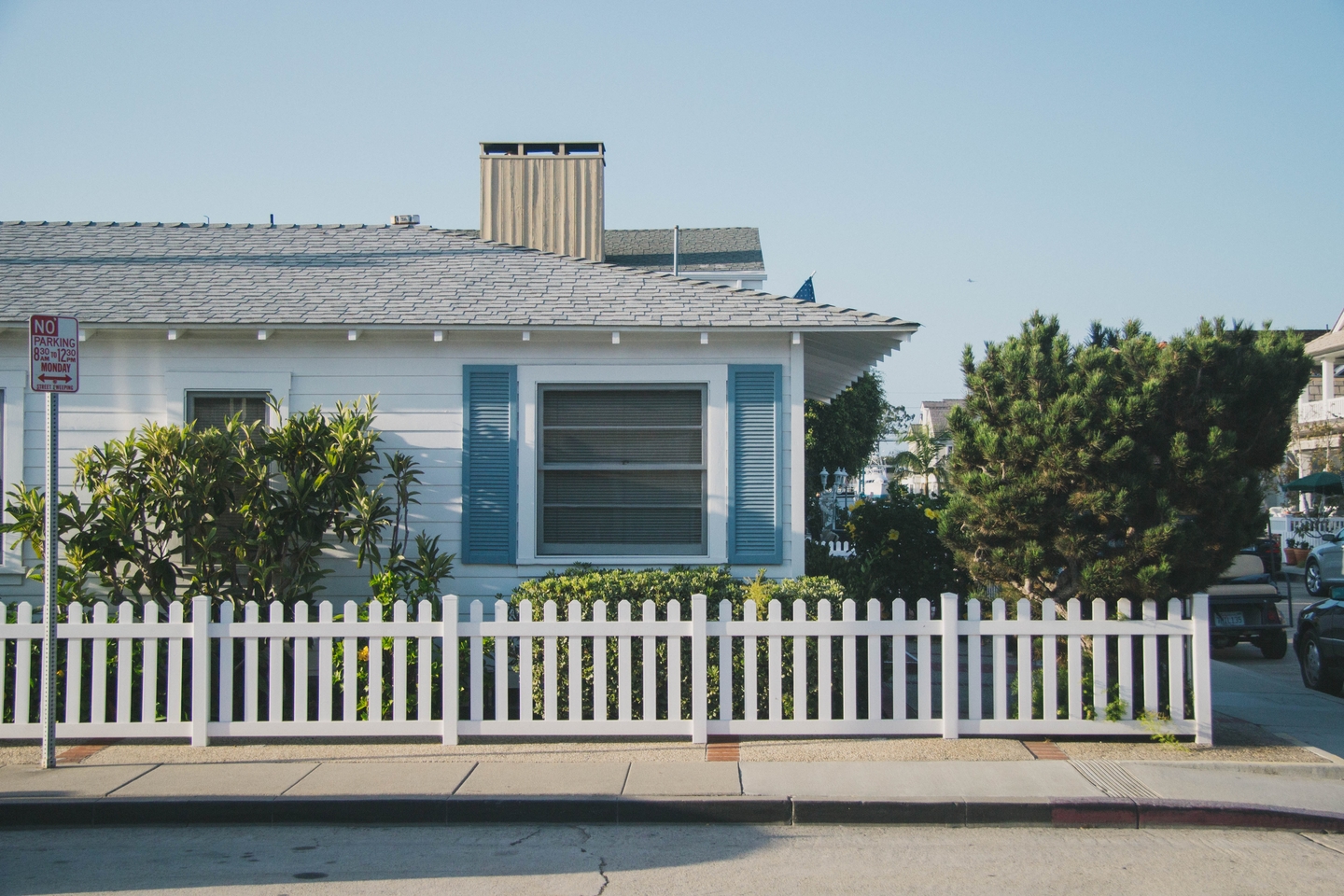 Fence damage is common during severe weather conditions, mostly due to falling trees or branches and high winds. Regardless of the cause, it is important to address fence damage as soon as possible to prevent further harm and ensure the safety and security of your property.

Our NDS storm response teams have the expertise and equipment necessary to assess the damage and carry out the necessary repairs in a safe and efficient manner.
prepare for the unexeprected
Make sure your business knows what to do and who to call in an emergency.
Storm Damage Beyond your Building 
Why you Need to contact professionals from NDS?
Storm damage has severe consequences, compromising building integrity and safety and can affect areas outside of your actual building like fences, parking lots and gates. At National Disaster Solutions, we have the experience, equipment and workforce to help you through this tough situation.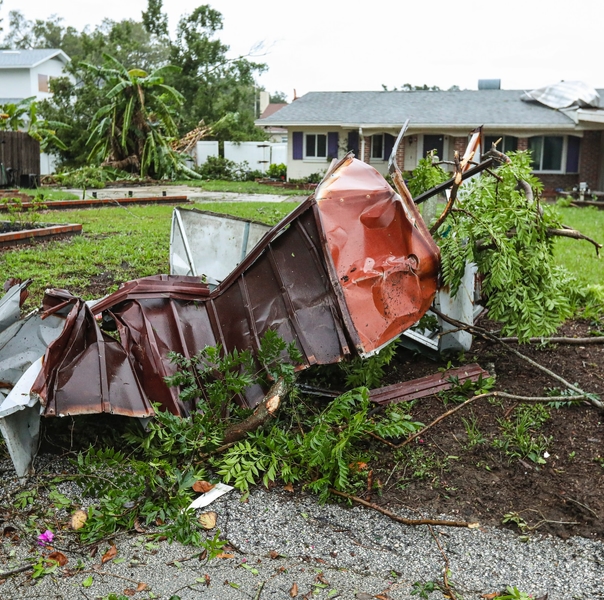 NDS Leads you From Devastation to Restoration
NDS expertly restores damage, addressing visible and hidden issues. Trust our skilled team for comprehensive assessments and cutting-edge techniques, bringing back stability for a safe property.
Your key to successful recovery
With NDS PRIME™ Program, you can proactively plan and minimize the impact of unforeseen events on your business.
Just a phone call away
24/7 priority emergency response
Managed assistance during emergencies
Access to continuing education courses
Pre-event planning
Timely, cost-effective recoveries
Just a phone call away
24/7 priority emergency response
Managed assistance during emergencies
Access to continuing education courses
Pre-event planning
Timely, cost-effective recoveries
discover related services
Don't face challenges alone
Our nationwide network can handle disasters of any magnitude