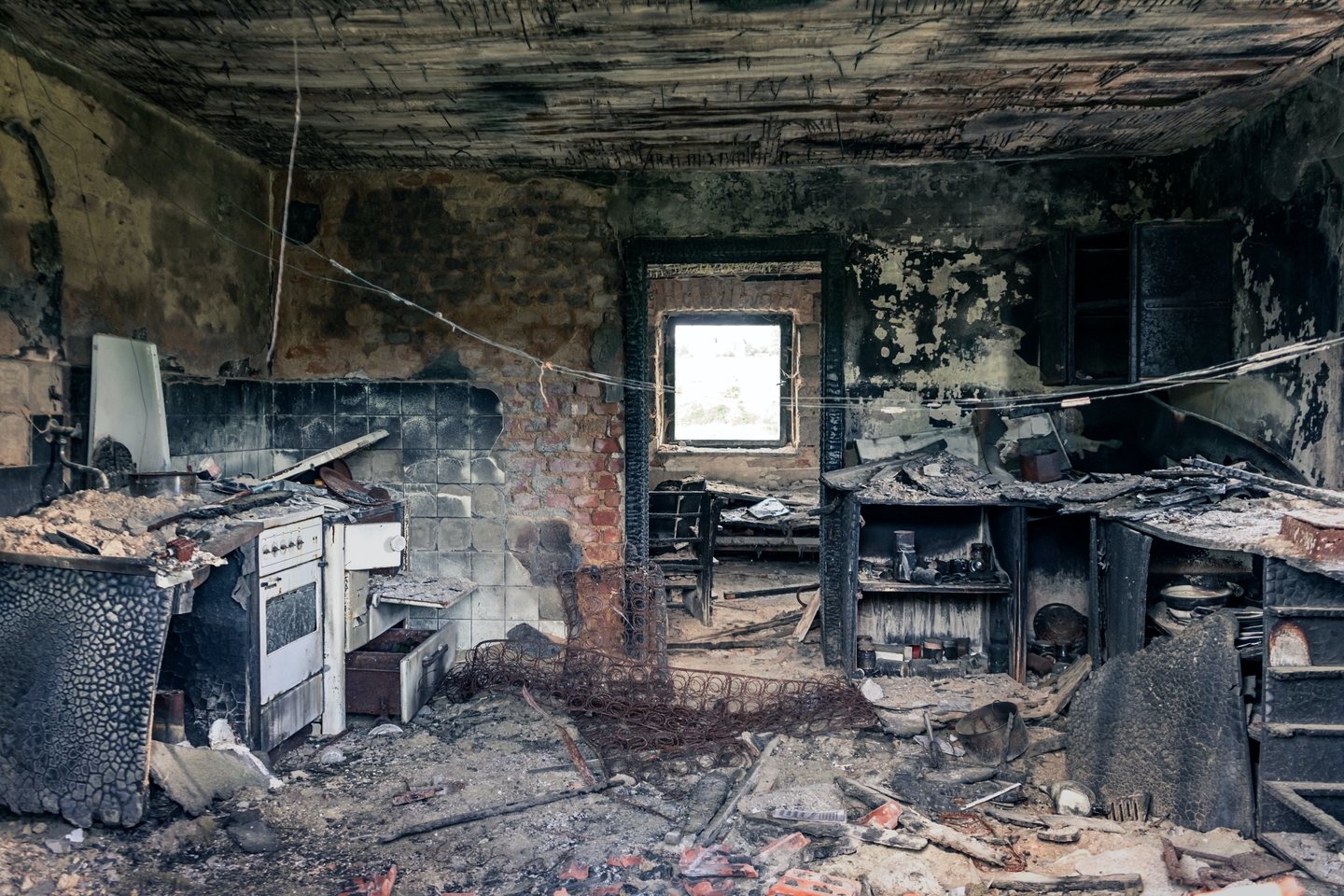 Affects building integrity, including walls, floors, roofs, and support beams.
prepare for the unexeprected
Make sure your business knows what to do and who to call in an emergency.
Overcoming Burn Damage: Restoring Safety and Stability
Why you Need to contact professionals from NDS?
Each fire damage situation is unique. Comfort comes from having clear guidance and support in recovering as much as possible after the fire and smoke have cleared. Our goal at NDS is to help guide you through the process of restoring your home or commercial property with as little hassle to you as possible.

When dealing with fire damage, families often see their prized possessions and the roof over their heads destroyed, leaving them searching for a safe place to shelter. Meanwhile, businesses can find themselves in financial struggles and unable to trade. Prompt fire damage restoration can hold the key to limiting the emotional and financial struggles caused by a fire.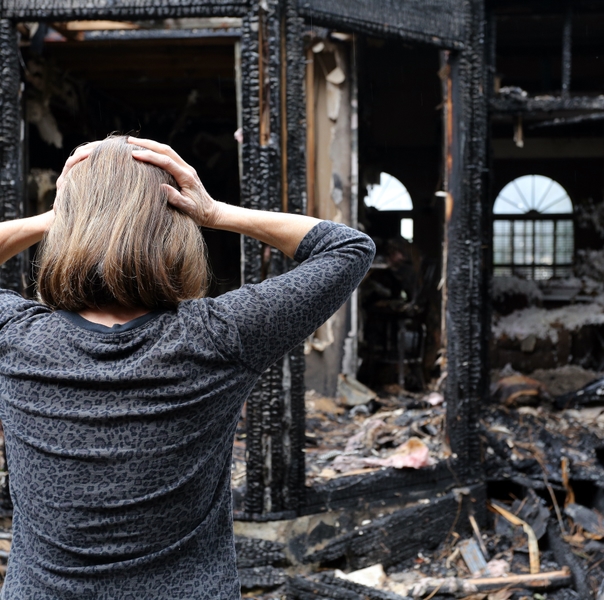 NDS Leads you From Devastation to Restoration
NDS expertly restores structural fire damage, addressing visible and hidden issues. Trust our skilled team for comprehensive assessments and cutting-edge techniques, bringing back stability for a safe property.
1. Assessment and Damage Evaluation
The first step is to ensure that everyone is safe and has been accounted for. If necessary, seek medical attention immediately. Once everyone is safe, it's important to contact your insurance company to report the fire damage. They will guide you through the process of filing a claim and getting the necessary funds to repair or rebuild your property. In times of crisis, our professionals help bridge the gap between Insurance and FEMA Public Assistance (PA), while supporting recovery initiatives through NDS Managed Programs and pre-defined continuity of operations plans (COOP).
NDS works with private and public entities both prior to and after an event as necessary to provide immediate response to ensure one's ability to recover in a timely and cost effective manner
After the fire is out, corrosive residues continue to deteriorate your remaining structure and contents. The water damage from extinguishing the fire extends beyond those areas affected by the fire, soot and smoke. 
3. Water Extraction and Drying
Our professionals provide quick emergency response to remove excess water, secure the building and begin immediate drying to save the remaining commercial structure and its contents.
4. Soot and Smoke Removal
When property and possessions burn, the soot and residue they create differs greatly, requiring a specific cleaning procedure. National Disaster Solutions provides quick emergency response to remove residual smoke, soot and excess water.
5. Structural Repairs and Reconstruction
We immediately begin the drying process to restore the contents and save the remaining structure. From controlled demolition and structural cleaning to reconstruction and restoring your contents, immediate action prevents permanent damage so you can get back to your daily routines.
Whether cleaned on-site or packed and cleaned later in a controlled environment, using the latest in cleaning technology, skilled NDS technicians will clean, sanitize and deodorize most commercial contents that appear to be unrecoverable.
Smoke and fire can seep into surfaces and damage walls, ceilings, fabrics, metals, tile and more. We are here for you and will be there to help you handle every aspect of the restoration and deodorization process. We'll take care of the smoke and soot removal, restoring every damaged area of your property.
8. Final Inspection and Handover
Projection completion will include handing your restored property back to you after a final inspection. Your new journey starts now. 
Your key to successful recovery
With NDS PRIME™ Program, you can proactively plan and minimize the impact of unforeseen events on your business.
Just a phone call away
24/7 priority emergency response
Managed assistance during emergencies
Access to continuing education courses
Pre-event planning
Timely, cost-effective recoveries
Just a phone call away
24/7 priority emergency response
Managed assistance during emergencies
Access to continuing education courses
Pre-event planning
Timely, cost-effective recoveries
discover related services
COMPANIES THAT RELY ON NDS:
Fire Damage Restoration Projects
Don't face challenges alone
Our nationwide network can handle disasters of any magnitude