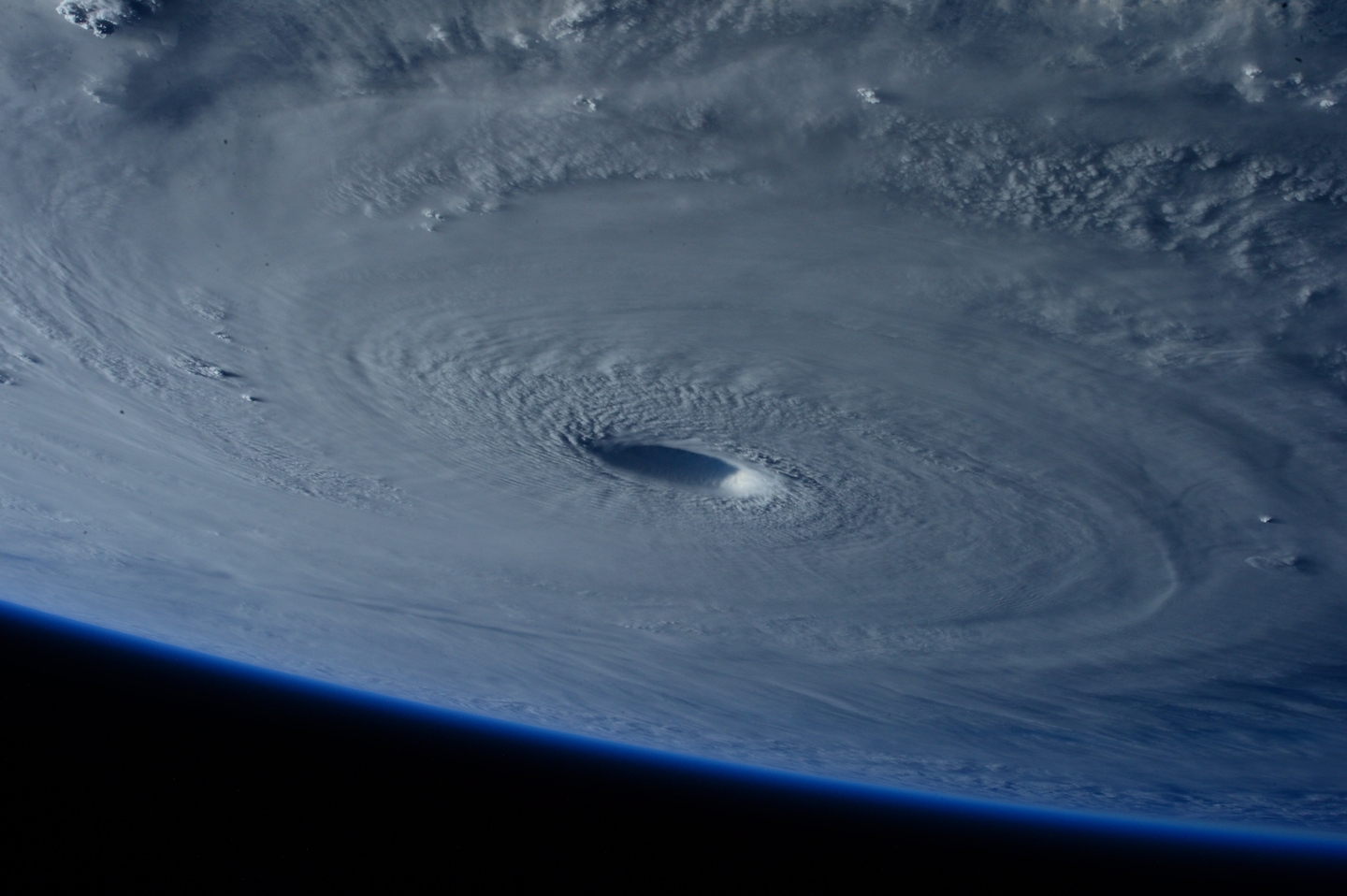 NDS expertly restores structural damage from catastrophic events like hurricanes, addressing visible and hidden issues. Trust our skilled team for comprehensive assessments and cutting-edge techniques, bringing back stability for a safe property.
prepare for the unexeprected
Make sure your business knows what to do and who to call in an emergency.
Why do you Need to contact professionals from NDS?
When a natural disaster occurs, it's important to have a company you can rely on for fast, effective home or business restoration. Available to you 24 hours a day, seven days a week, 365 days a year, we are prepared for your catastrophe, so you can pick up the pieces and get your life back to normal.

In our more than 30 years handling disaster cleanup, we have helped thousands of residential and commercial customers recover from disasters - both big and small.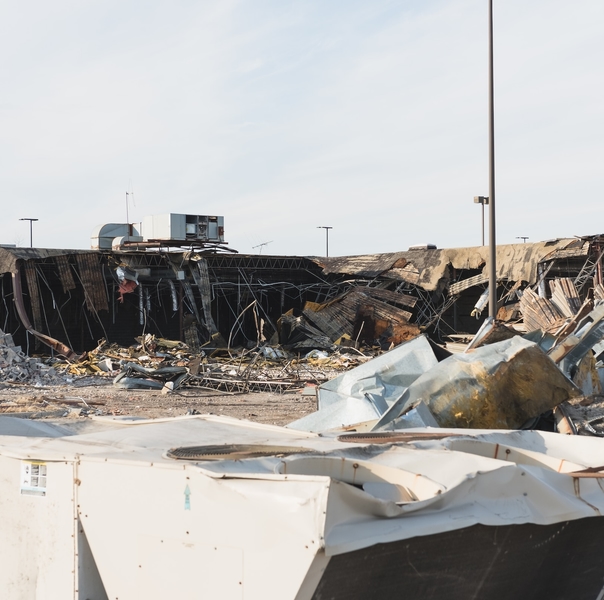 NDS Leads you From Devastation to Restoration
With over 45,000 projects completed and as an industry leader in the disaster recovery field, we've responded to catastrophic events for decades including an all-hands-on-deck approach in recent storms like Hurricane Katrina, Sandy, Ike and Harvey.

When a natural disaster affects your business, we're here to minimize property downtime, income loss, repair and reconstruction costs. Our NDS rapid response team is here to provide you the help and relief you need, no matter the damage to your home or commercial property.
Your key to successful recovery
With NDS PRIME™ Program, you can proactively plan and minimize the impact of unforeseen events on your business.
Just a phone call away
24/7 priority emergency response
Managed assistance during emergencies
Access to continuing education courses
Pre-event planning
Timely, cost-effective recoveries
Just a phone call away
24/7 priority emergency response
Managed assistance during emergencies
Access to continuing education courses
Pre-event planning
Timely, cost-effective recoveries
discover related services
COMPANIES THAT RELY ON NDS: Hurricane Restoration 
Don't face challenges alone
Our nationwide network can handle disasters of any magnitude