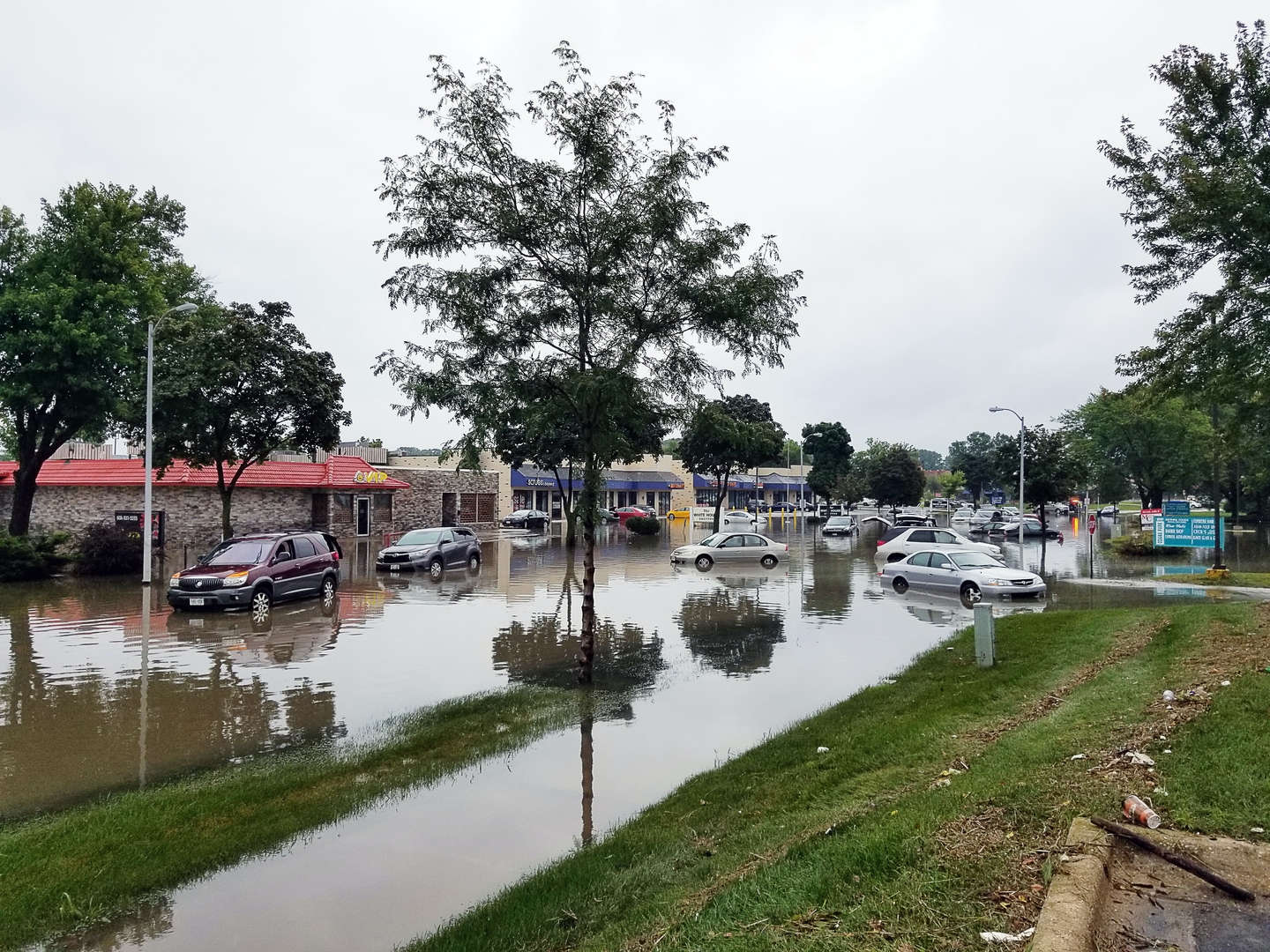 Floodwater poses a risk to furniture, carpets, and building materials, with the added threat of potential mold growth when standing water is left unattended. Promptly contacting a professional water damage company after a flood is vital, as it can impact building integrity, including walls, floors, roofs, and support beams.
prepare for the unexeprected
Make sure your business knows what to do and who to call in an emergency.
Overcoming Flooding Damage: Restoring Safety and Stability
Why you Need to contact professionals from NDS?
Our NDS emergency response teams are dedicated to guiding you through the restoration process, ensuring a swift return to normalcy. Rapidly addressing water and mold damage is the key to saving you time and money, and that's our priority. We use advanced technology, including infrared thermographic cameras and moisture metering equipment, to accurately identify and address problem areas. Our IICRC technicians are experts in drying residential walls, safeguarding your property from further damage and mold growth.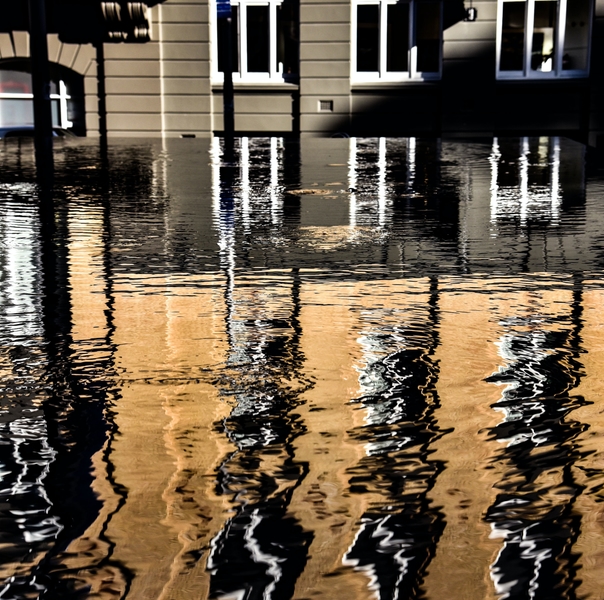 NDS Leads you From Devastation to Restoration
The National Disaster Solutions teams have faced the aftermath of natural disasters on every coast and we've seen first hand how severe weather events such as hurricanes, tornadoes, thunderstorms, and heavy rainfall can cause significant damage to commercial buildings, and public infrastructure through flooding. 
Flooding from natural disasters and the resulting contaminated flood water can cause permanent damage to furniture, carpeting, contents, building materials, and other valuable items. Not to mention that flood waters can be a human health risk. The longer that standing water is left unaddressed, the greater your property is at risk for collateral damage and potential mold growth.
1. Assessment of Flood Damage
Handling water and mold damage rapidly can mean the difference between restoration and replacement, saving money or having higher costs, and timing. We want you to have your life back on track as soon as possible.

Our goal at National Disaster Solutions is to help guide you through the process of restoring your home or commercial property with little hassle. Our state-of-the-art digital infrared thermographic cameras, and both penetrating and non-penetrating moisture metering equipment, work to rapidly and accurately map wet areas of your home or commercial property.
3. Water Extraction and Drying
Our IICRC technicians understand the nature and science of drying residential walls. Once the bulk of the water is removed through extraction, we remove the hard to reach moisture by evaporation and dehumidification, saving the structure and the contents from further damage and preventing mold.
Whether cleaned on-site or packed and cleaned later in a controlled environment, using the latest in cleaning technology, skilled NDS technicians will clean, sanitize and deodorize most commercial contents that appear to be unrecoverable.

5. Final Inspection and Handover
Projection completion will include handing your restored property back to you after a final inspection. Your new journey starts now
Your key to successful recovery
With NDS PRIME™ Program, you can proactively plan and minimize the impact of unforeseen events on your business.
Just a phone call away
24/7 priority emergency response
Managed assistance during emergencies
Access to continuing education courses
Pre-event planning
Timely, cost-effective recoveries
Just a phone call away
24/7 priority emergency response
Managed assistance during emergencies
Access to continuing education courses
Pre-event planning
Timely, cost-effective recoveries
discover related services
COMPANIES THAT RELY ON NDS:
Water Damage Restoration Projects
Don't face challenges alone
Our nationwide network can handle disasters of any magnitude