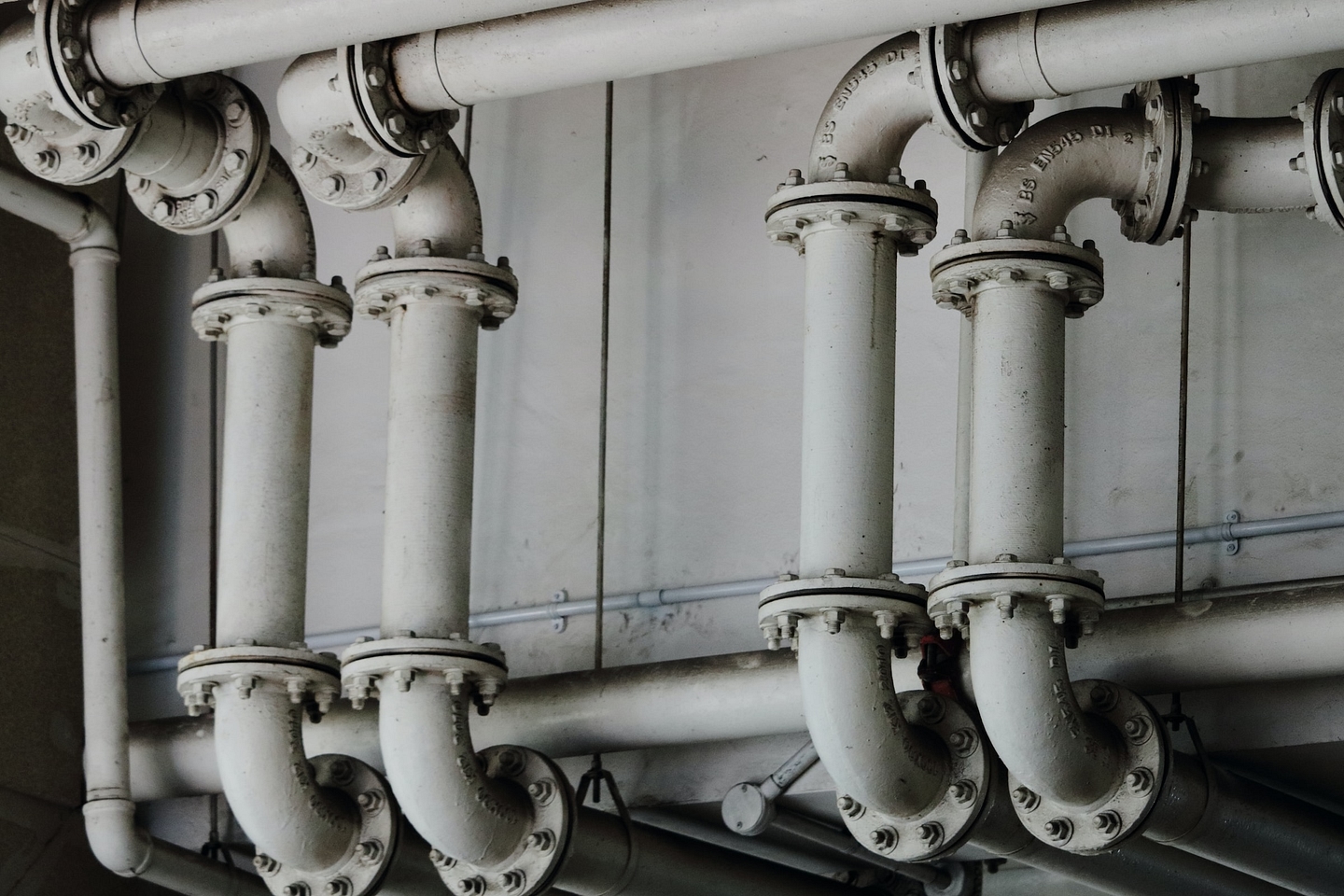 Water damage remediation is the the process of mitigating, repairing, and restoring property that has been compromised by water damage. The goal is to minimize the damage, prevent further deterioration, and restore the property back to its original condition.
prepare for the unexeprected
Make sure your business knows what to do and who to call in an emergency.
Water Damage Remediation Process 
Why you Need to contact professionals from NDS?
Sooner or later, everyone faces water damage cleanup and the way you handle your situation can make or break your business. It is our job to make sure your business is back up and running in as little downtime as possible. Water damage can wreak havoc on your property, causing structural damage, mold growth, not to mention destroying your personal belongings. NDS offers expert solutions for burst pipes, storms, and leaky roofs or unforeseen plumbing issues.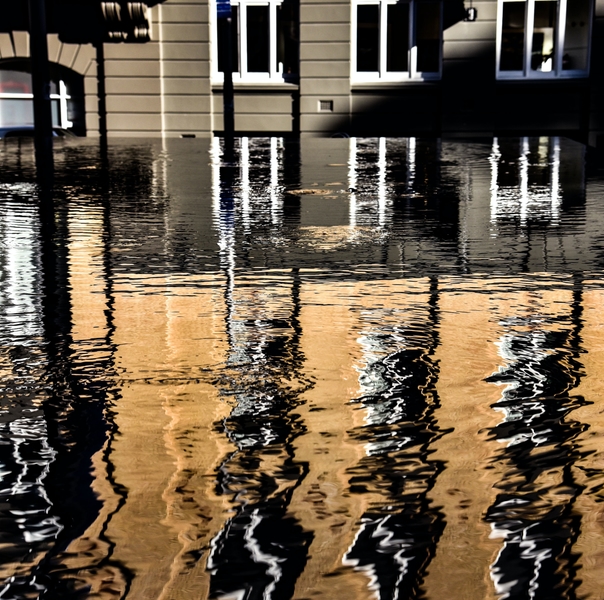 NDS Leads you From Devastation to Restoration
Take any necessary steps to remove as much of the standing water as quickly as possible. This will make it easier for a smoother water damage restoration process to be successful and more efficient later on. There are lots of ways to remove standing water, such as the use of buckets, mops, swabbing with towels or rags, using large commercial fans and dehumidifiers. Make sure you open windows, if possible, to allow air circulation that will pull moisture out through evaporation or the use of simply throwing towels on top of puddles to absorb any excess water.
A specialized water damage remediation team will come out to assess the degree of the water damage you have, identify the source of the water intrusion, and evaluate the impacted area or areas involved in the clean-up.
Removing any standing water should always be the first step taken and will help prevent additional property damage and the onset of potentially dangerous mold growth. Water damage specialized teams will then extract water from floors, carpet, drywall, and ceilings.
Moisture in the areas of impact is dried thoroughly using dehumidifiers and drying tools to prevent mold growth and further structural damage to your affected area or areas.
Your damaged materials or potentially hazardous debris will then be removed from the property by your team of experts. An example of one of the most common forms of hazardous materials you may encounter might be insulation or drywall that has been saturated with stagnant water for more than 48 hours, which can be harmful to humans. The professional water damage remediation experts you choose should have junk removal services and specialize in debris disposal, or complete demolition and rebuilds.
Water damage remediation requires the expertise of trained professionals like NDS who understand the complexities of water damage and have the necessary equipment and skills to effectively restore the property with as little downtime as possible. Your damaged structures (flooring, walls, etc.) are repaired or replaced to their pre-damage condition.
Your key to successful recovery
With NDS PRIME™ Program, you can proactively plan and minimize the impact of unforeseen events on your business.
Just a phone call away
24/7 priority emergency response
Managed assistance during emergencies
Access to continuing education courses
Pre-event planning
Timely, cost-effective recoveries
Just a phone call away
24/7 priority emergency response
Managed assistance during emergencies
Access to continuing education courses
Pre-event planning
Timely, cost-effective recoveries
discover related services
COMPANIES THAT RELY ON NDS:
Fire Damage Restoration Projects
Don't face challenges alone
Our nationwide network can handle disasters of any magnitude