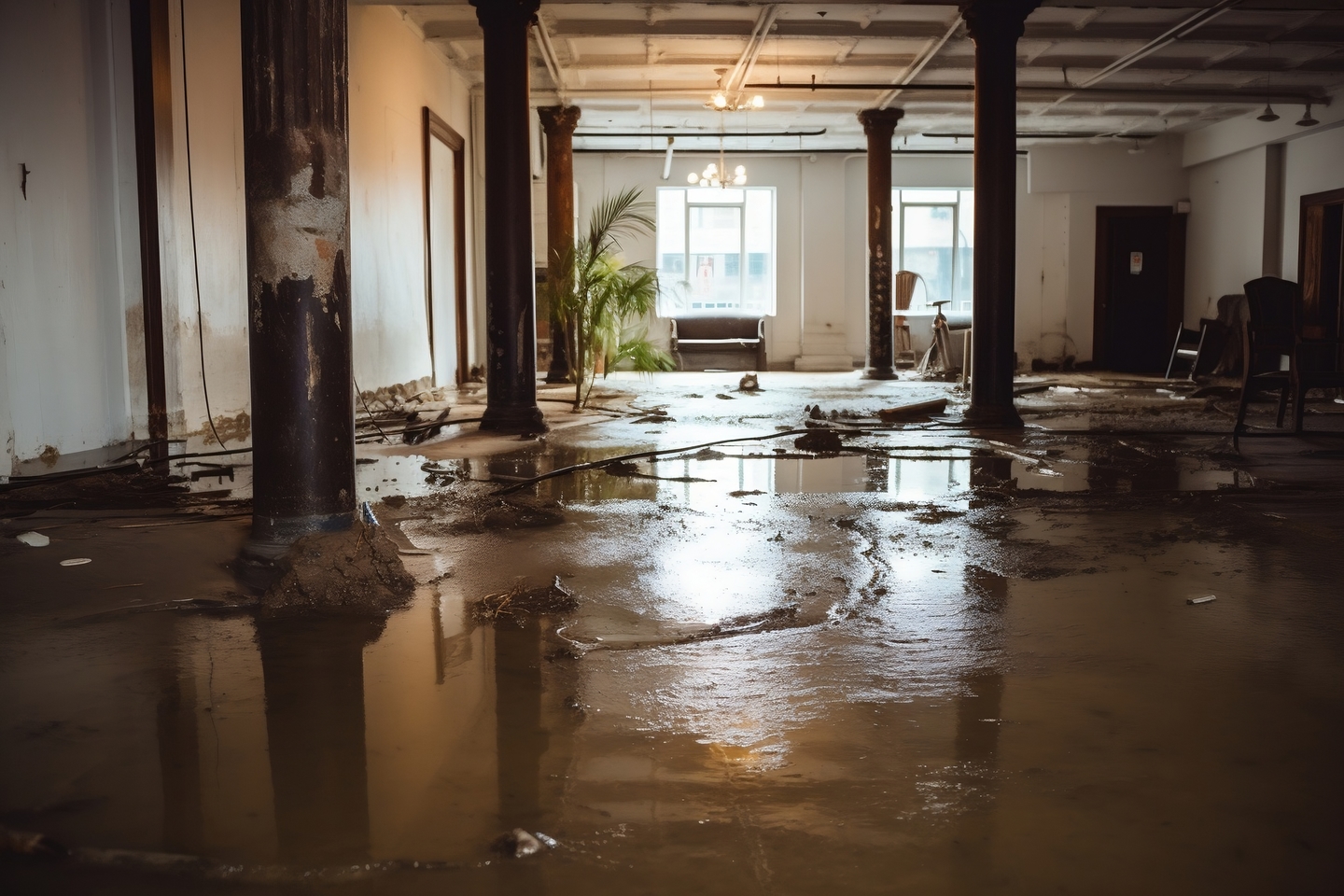 NDS expertly restores property from mold damage, ensuring we address visible and hidden issues. Trust our skilled team for comprehensive assessments and cutting-edge techniques, bringing back stability for a safe property.
prepare for the unexeprected
Make sure your business knows what to do and who to call in an emergency.
Overcoming STRUCTURAL DRYING: Restoring Safety and Stability.
Why you Need to contact professionals from NDS?
Our commitment to quality service includes being there for you, every step of the way. Our NDS emergency response teams will be there for you from beginning to end. Handling water and mold damage rapidly can mean the difference between restoration and replacement, saving money or having higher costs, and timing. We want you to have your life back on track as soon as possible.
Our IICRC technicians understand the nature and science of drying residential walls. Once the bulk of the water is removed through extraction, we remove the hard to reach moisture by evaporation and dehumidification, saving the structure and the contents from further damage and preventing mold.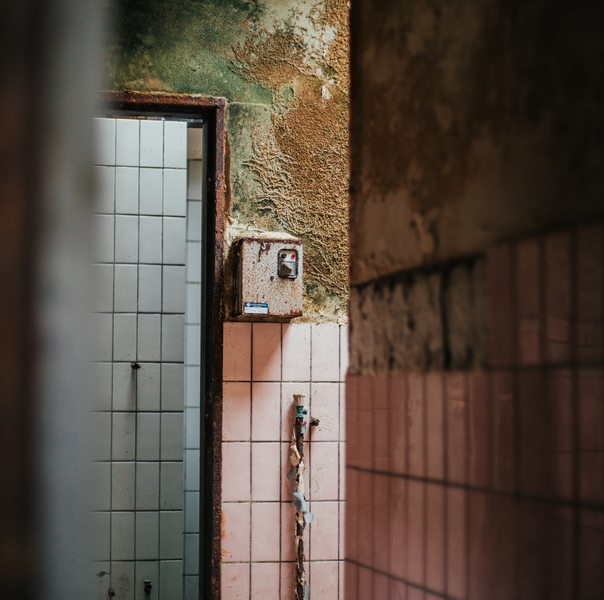 Your key to successful recovery
With NDS PRIME™ Program, you can proactively plan and minimize the impact of unforeseen events on your business.
Just a phone call away
24/7 priority emergency response
Managed assistance during emergencies
Access to continuing education courses
Pre-event planning
Timely, cost-effective recoveries
Just a phone call away
24/7 priority emergency response
Managed assistance during emergencies
Access to continuing education courses
Pre-event planning
Timely, cost-effective recoveries
discover related services
Don't face challenges alone
Our nationwide network can handle disasters of any magnitude