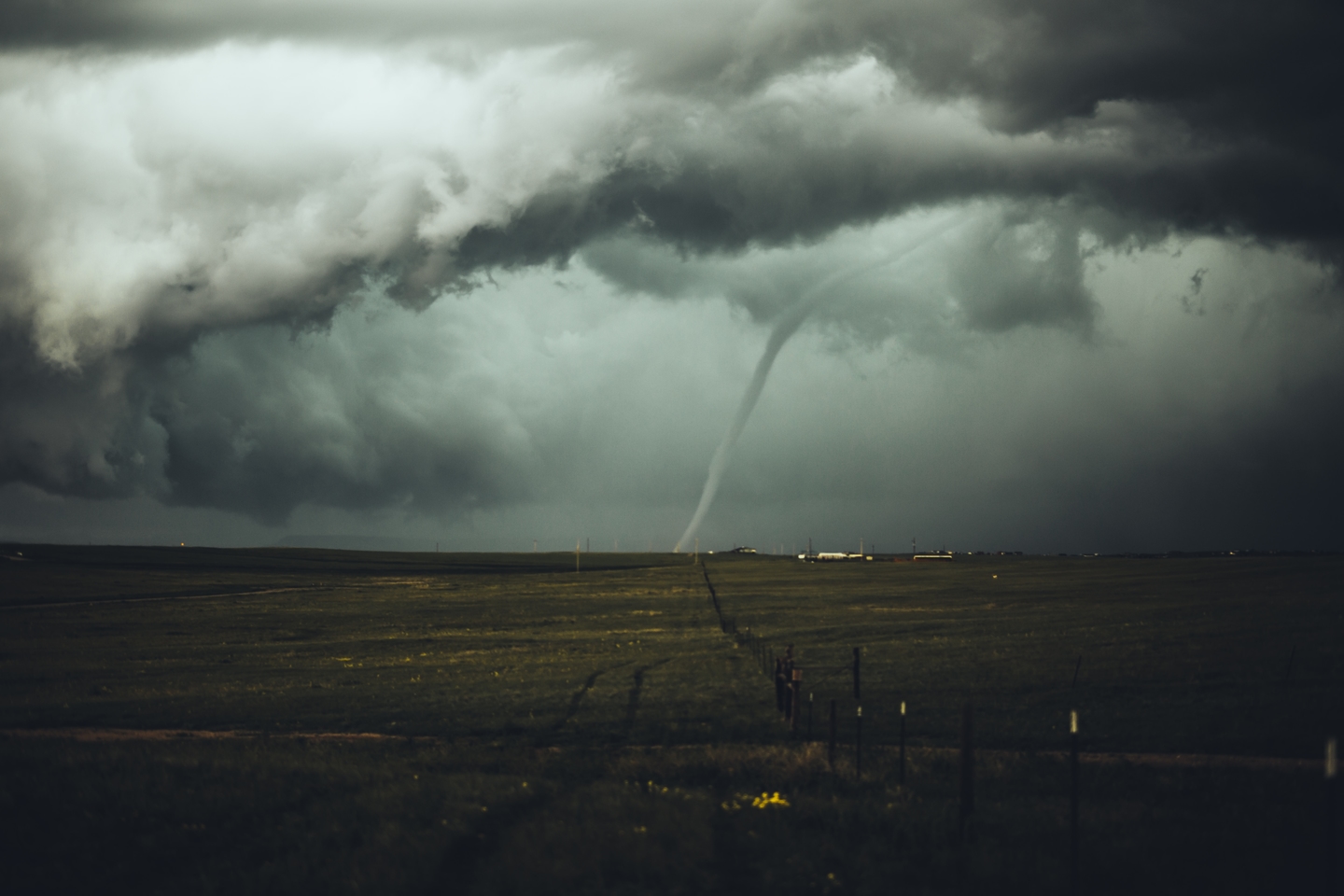 NDS expertly restores structural damage from a storm or fire, addressing visible and hidden issues. Trust our skilled team for comprehensive assessments and cutting-edge techniques, bringing back stability for a safe property.
prepare for the unexeprected
Make sure your business knows what to do and who to call in an emergency.
Why you Need to contact professionals from NDS?
A natural disaster can happen anytime, anywhere and strike with little-to-no warning. From hurricanes and flooding to tornadoes, fires, and everything in between, natural disasters wreak havoc. Fallen trees, ripped off roofs, ankle deep water and destroyed windows are just the beginning.
We understand the difficulties in disaster aftermath, and we will provide the best solutions for you, your home, or your business and commercial property. At National Disaster Solutions, we are here for you and will keep you up-to-date throughout the entire restoration process, so this situation is as stress free as possible.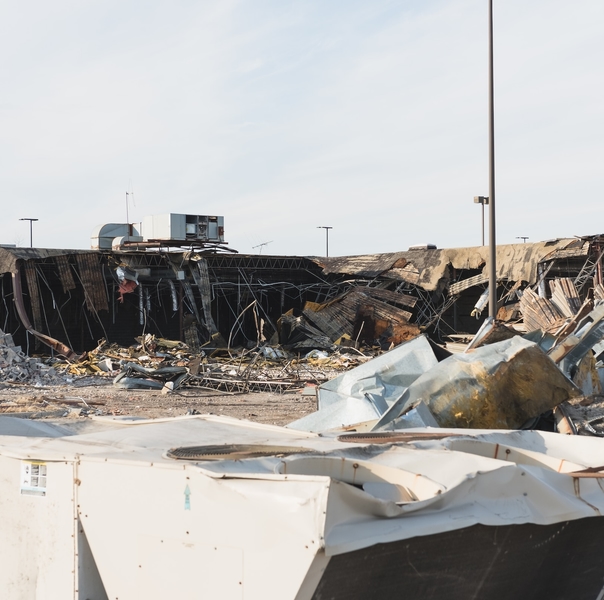 NDS Leads you From Devastation to Restoration
When a tornado touches down on your home or commercial property, there's no clicking your heels out of it. Top of mind is the safety of your family, and if it's a commercial property, your employees and customers. When everything calms down, it's time for a recovery cleanup plan.

The first thing to do is trust the pros to get your home or business back to normal. At National Disaster Solutions, with every step of the way, we are here to make life easier for you. We will work with each and every customer to understand their specific needs, priorities and goals so we can be there beginning to end to ensure a speedy recovery.
Your key to successful recovery
With NDS PRIME™ Program, you can proactively plan and minimize the impact of unforeseen events on your business.
Just a phone call away
24/7 priority emergency response
Managed assistance during emergencies
Access to continuing education courses
Pre-event planning
Timely, cost-effective recoveries
Just a phone call away
24/7 priority emergency response
Managed assistance during emergencies
Access to continuing education courses
Pre-event planning
Timely, cost-effective recoveries
discover related services
COMPANIES THAT RELY ON NDS:
Storm Damage Testimonials 
Don't face challenges alone
Our nationwide network can handle disasters of any magnitude