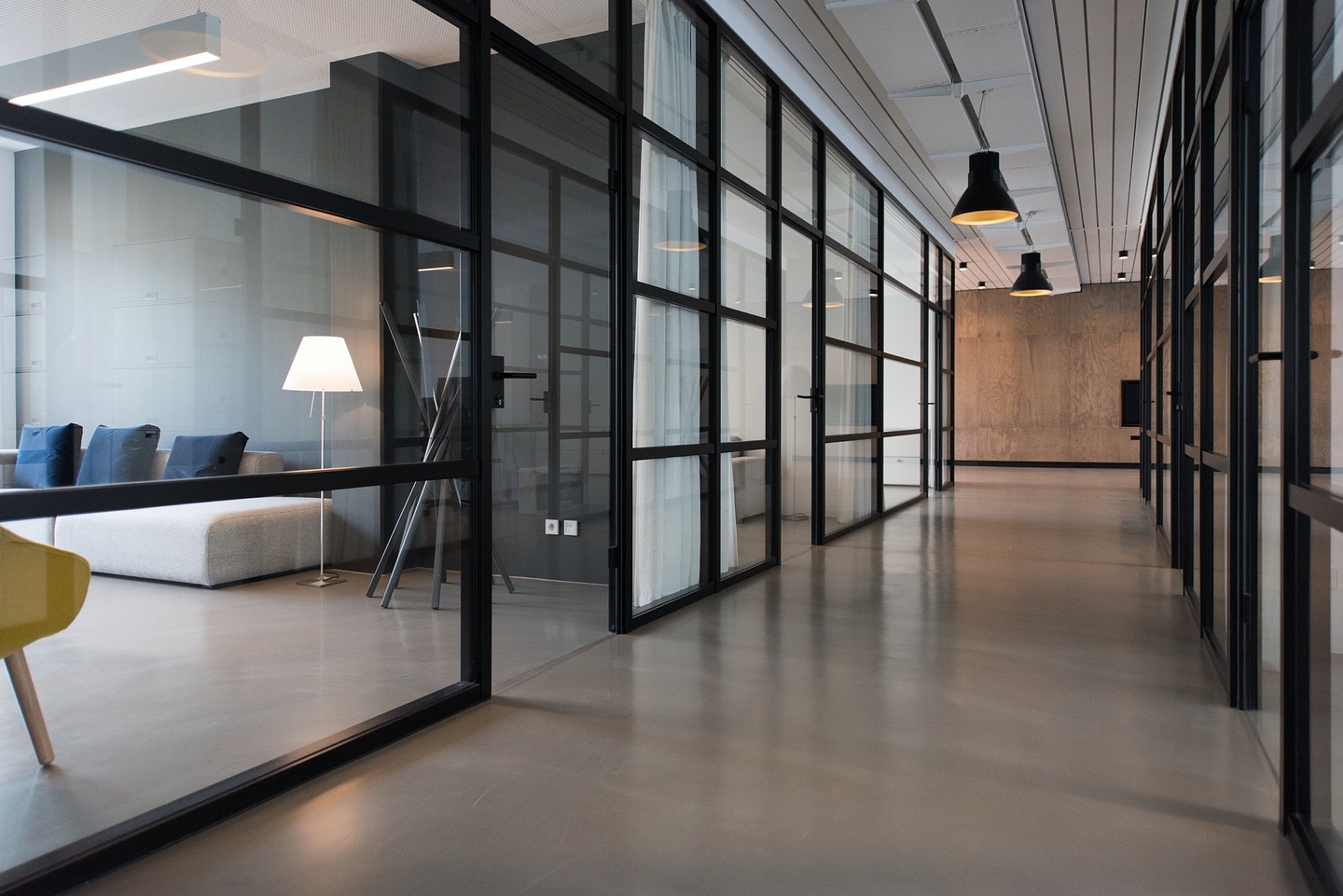 NDS expertly restores property from mold damage, ensuring we address visible and hidden issues. Trust our skilled team for comprehensive assessments and cutting-edge techniques, bringing back stability for a safe property.
prepare for the unexeprected
Make sure your business knows what to do and who to call in an emergency.
Overcoming Water Damage: Restoring Safety and Stability.
Why you Need to contact professionals from NDS?
Water and mold damage can be devastating to our homes, businesses and lives. Regardless of the cause, when dealing with water or mold damage, immediate action is critical in restoring the property and belongings back to pre-loss condition… so you and everyone affected can get back to your lives.
At National Disaster Solutions, we understand the distress you are going through, and we have the experience, equipment and workforce to help you through this tough situation. When it comes to water damage restoration and mold remediation, our team of professionals will work tirelessly to restore the affected area back to normal.
High-Efficiency Air Scrubbers are used to capture mold spores from the air while the structure is being cleaned and repaired. Any time the issue is mold, the area being worked on is contained, so microbial contamination cannot be spread anywhere else throughout your property.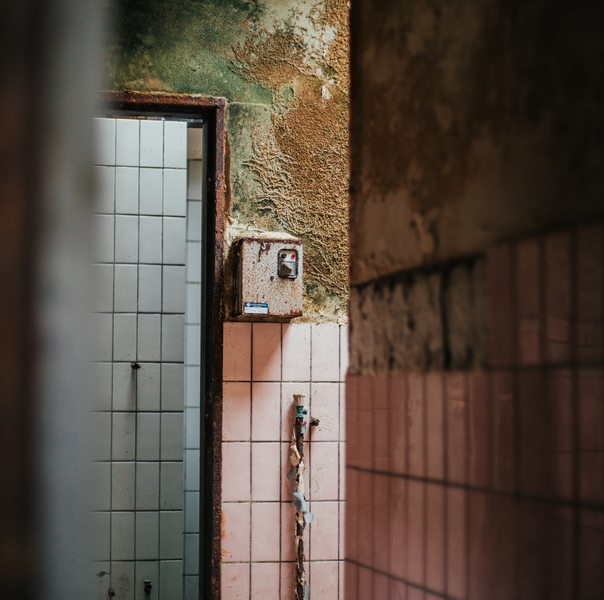 NDS Leads you From Devastation to Restoration
After damage to your property, preventing further problems should be one of your top priorities. Here are some steps you can take to prevent mold growth to your damaged property.

Stop the water from coming into your damaged structure. Mold requires moisture to grow, so if your home or business still has standing water or a water ingress problem address those issues first to prevent mold growth.
Make sure your property is properly ventilated to help dry up the water quickly. Our team of professionals can come with the proper equipment and tools to begin the drying process swiftly and efficiently.
Keep your building dry. This means fixing any leaks or water damage as soon as possible, and being vigilant for signs of moisture buildup.
Your key to successful recovery
With NDS PRIME™ Program, you can proactively plan and minimize the impact of unforeseen events on your business.
Just a phone call away
24/7 priority emergency response
Managed assistance during emergencies
Access to continuing education courses
Pre-event planning
Timely, cost-effective recoveries
Just a phone call away
24/7 priority emergency response
Managed assistance during emergencies
Access to continuing education courses
Pre-event planning
Timely, cost-effective recoveries
discover related services
Be Prepared, Prevent Mold 
Don't face challenges alone
Our nationwide network can handle disasters of any magnitude